As unbelievable as the current Covid operation lies are for most people, there is a much more fundamental lie that virtually all of humanity has been skillfully indoctrinated to believe, without question, since early childhood. This lie is so skillfully and firmly implanted in young impressionable minds, and so re-enforced by repetition using every possible form of communication and media, that the average person can't even conceive of there being an alternate explanation.
Take a moment to examine your psychological reaction to the idea that you've been told this lie.
What's your reaction?
Did you laugh? Did you think…that's crazy shit? Did you say to yourself….only crazy people believe that? Did you just dismiss the idea without any further thought? Did the idea make you uncomfortable? If you're a paid shill, did you get excited about the possibility of making some more cash steering people away from the truth, and trashing anyone that disagrees with or doesn't respond to your talking points?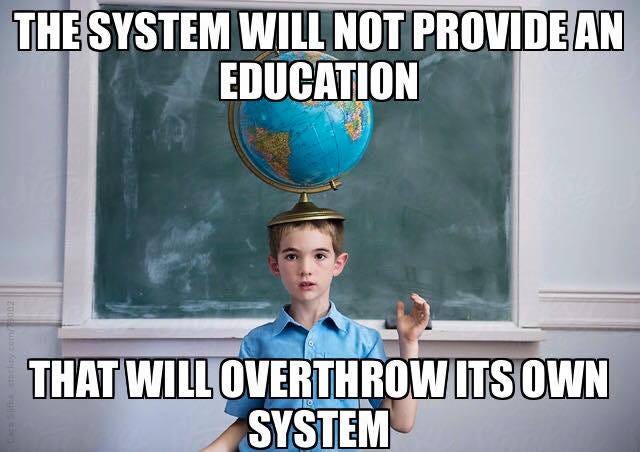 Most people that have come to realize that the Earth is not a globe, came to that conclusion after realizing that we've been lied to by authorities about a great many things, including much of world history, as well as recent history.
Taking a close look at the Kennedy assassination opened the minds of many to the lies that are perpetrated by government entities in order to manipulate public beliefs.
There were so many people investigating and questioning the official story about the Kennedy assassination that the CIA came up with an official memo to its agents that told them to derisively use the label 'Conspiracy Theorist and Conspiracy Theory' to tar anyone that questioned the official narrative. And look how well this approach has worked for anything or anyone the controllers want to discredit.
Anyway, the questioning of this particular event led many more people to begin to question other current, as well as, historical narratives presented as Truth.
And this ultimately led some to question the idea that we live on a spinning globe.
Follow me on Substack: